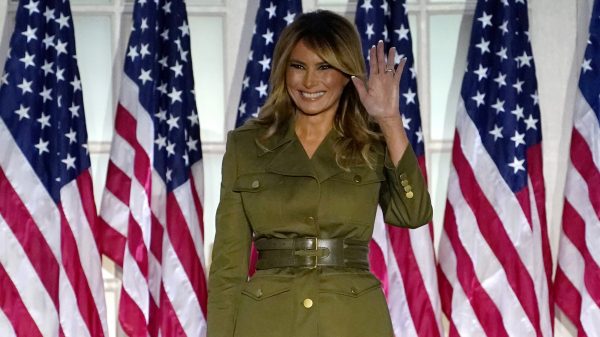 Please see my recent Op-Ed on FoxNews.com.
The star speaker Tuesday at the Republican National Convention was first lady Melania Trump. Standing on the shoulders of past first ladies who have addressed political conventions, she raised the bar for convention speeches by her successors.
Mrs. Trump did a brilliant job making a compassionate case for keeping her husband in office, speaking from the newly renovated White House Rose Garden.
After nearly four years of traveling the world, entertaining at the White House, and giving countless remarks, this was Mrs. Trump's most significant speech yet, addressing many issues on the minds of American families — COVID-19, the economy, education, racial unrest, and the future of our nation.
READ THE REST OF THE ARTICLE HERE:
https://www.foxnews.com/opinion/melania-trump-first-lady-jennifer-b-pickens