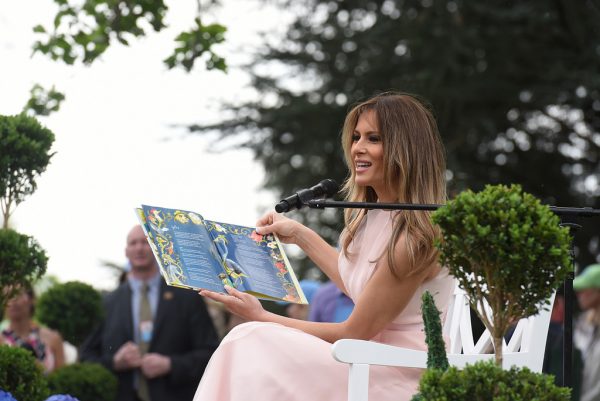 For 140 years one White House tradition has remained for millions of families across the country. This year marks the 140th Annual White House Easter Egg Roll on the South Lawn.   Truly remarkable when you think about all the country has endured in times of battle, times of sorrow, times of joy, this annual event has brought smiles to the faces of our children year after year, rain or shine.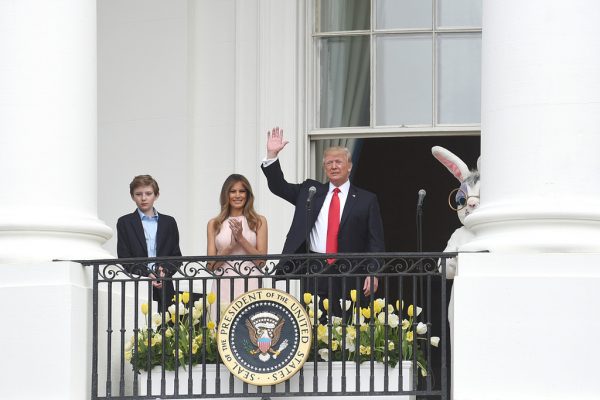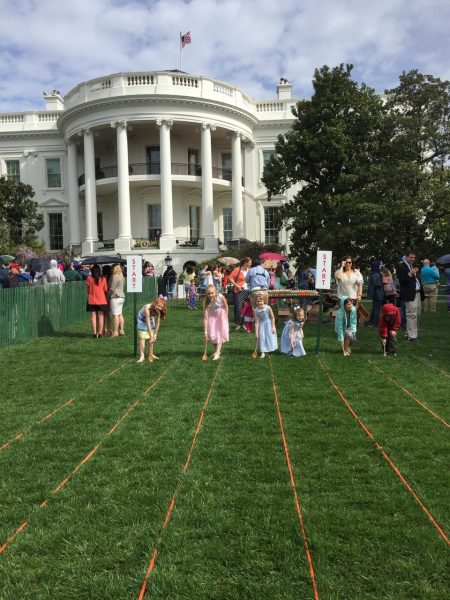 On April 2, 2018, Mrs. Trump will continue the tradition inviting thousands of children from across the U.S. to participate in this time-honored tradition with their families. While there was a public lottery, DC area non-profits, churches, and schools always get tickets for deserving families to enjoy the event. Continuing the tradition started by former First Lady Nancy Reagan, Mrs. Trump has already released the coveted White House Easter Egg Roll souvenir Wooden Egg. You can purchase them online from the
White House Historical Association
. And yes, the signature Golden Easter Egg signed by President and Mrs. Trump has made its return!