First Lady Michelle Obama recently released her first book, American Grown:  The Story of the White House Kitchen Garden and Gardens Across America. The book is fabulous and it not only includes great photos of the White House both past and present but it also includes photos and biographies of the many wonderful members of the Executive Residence Staff such as Dale Haney, Superintendent of the White House Grounds.   Haney not only oversees the day to day operations of the eighteen acres that make up the White House grounds but he also selects the White House Christmas Tree each year, and is in charge of the First Dogs.  He can be spotted almost daily with First Pup Bo.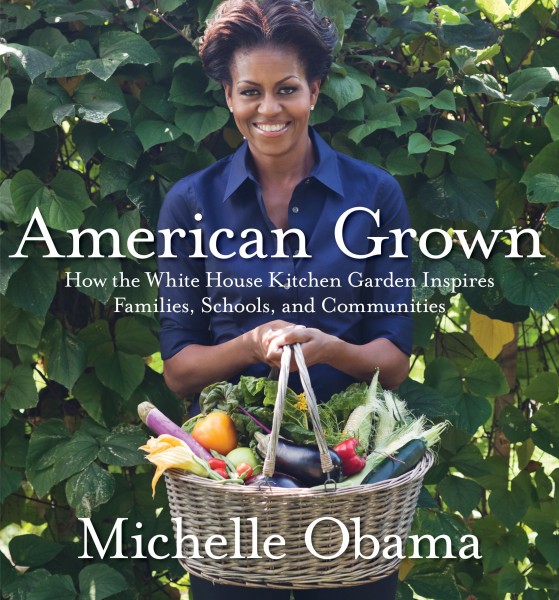 The book also teaches how to create your own White House garden as well as have the same food as the commander and chief- as it is full of great year round recipes.
American Grown celebrates not only the White House garden but gardens across our country and would be a great gift for anyone on any occasion.
You can purchase the book through Amazon or by clicking here http://www.amazon.com/American-Grown-ebook/dp/B0083DHIGA