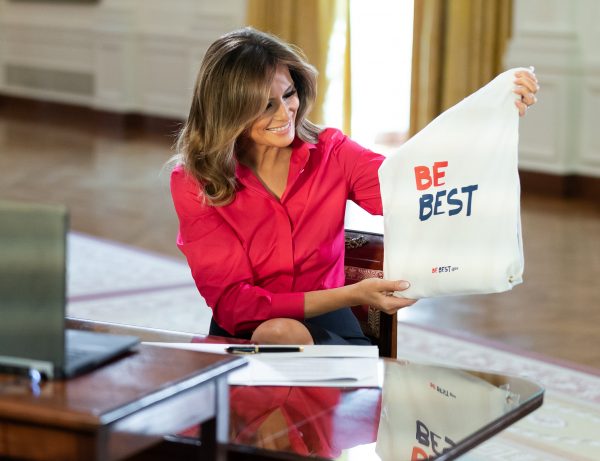 Please see my recent Op-Ed on FoxNews.com.
COVID-19 will undoubtedly change America as we know it, but it is also a defining moment for our first lady. For those closely watching, it seems as though she knows it and is rising to the occasion.
The truly unprecedented devastation of COVID-19 has impacted the role of the first lady in ways not seen before. There is no past occupant Melania Trump can look to as a guide because how a first lady would normally react and interact with the American people doesn't apply under the current circumstances.
READ THE REST OF THE ARTICLE HERE https://www.foxnews.com/opinion/coronavirus-melania-trump-support-children-families-jennifer-pickens