With the first day of fall quickly approaching (less than 1 week away, September 22, 2012) many might wonder where the presidents went to vacation this summer.  Many have their retreats: Ronald Reagan had Rancho del Cielo, and George W. Bush has Crawford.  But there is one retreat we all can go to that many presidents have enjoyed: Sea Island, Georgia.  Sea Island is a five-star resort on a private island just off of St. Simons Island, Georgia.   Late this summer former President Bill Clinton was there planting his tree, following in the footsteps of other presidential "arborists".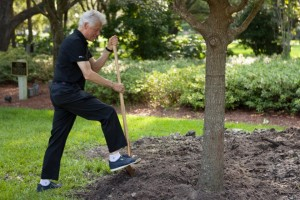 The resort posted: "President Bill Clinton becomes the seventh U.S. president to participate in the time-honored tradition of planting a live oak tree at Sea Island on August 2. The planting of a live oak, the state tree of Georgia and the symbol for strength, has been a meaningful way to commemorate special guests of the resort since President Calvin Coolidge visited Sea Island in 1928."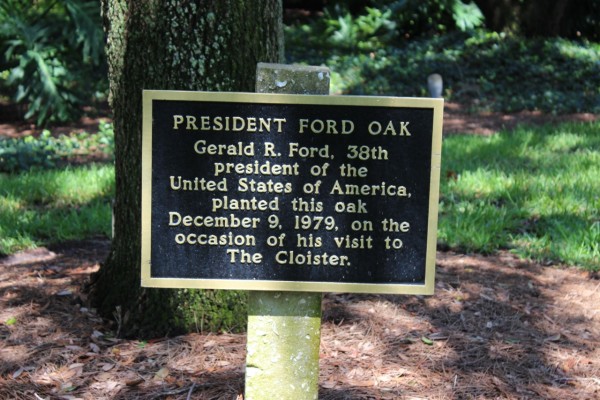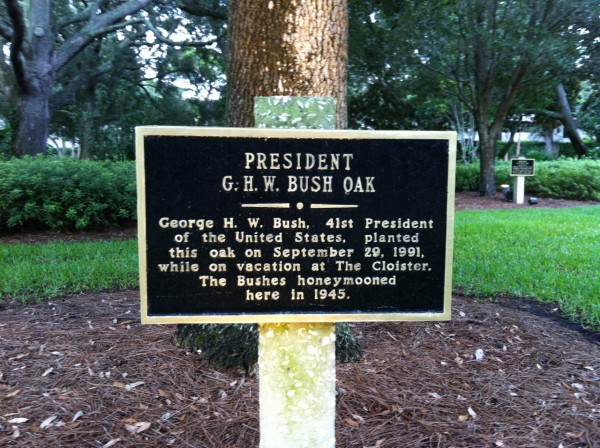 Other presidents and dignitaries have also left their mark on the island. President Dwight D. Eisenhower planted one in 1946. President Gerald Ford planted his in 1979. It has been rumored that President Jimmy Carter was a frequent guest of the island, being from Georgia.  President George H. W. Bush and Barbara even honeymooned on the island and then many years later in 1991 planted their own tree. Former British Prime Minister Margaret Thatcher planted hers in 1994.  President George W. Bush planted his in 2004 when he hosted the G8 summit there at the resort, and British Prime Minister Tony Blair also planted one at the same time.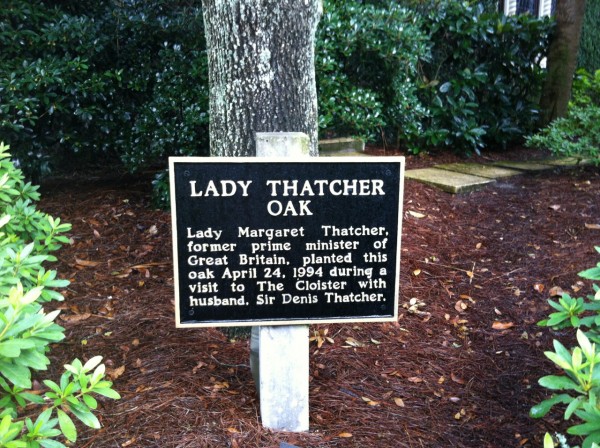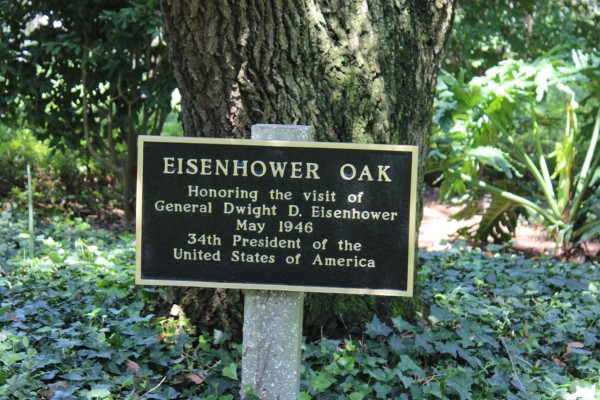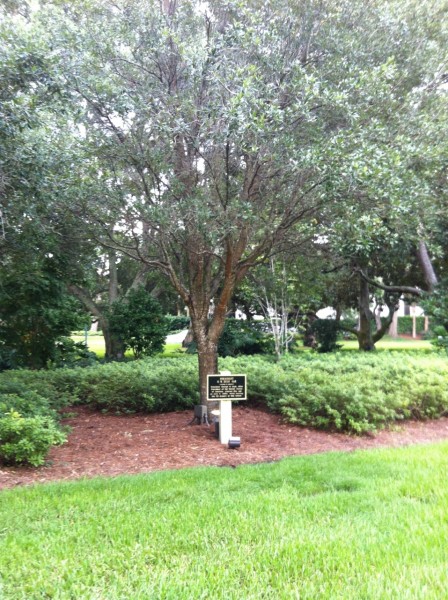 In addition, the Sea Island Gardening Group planted an oak to commemorate the G8 visit to Sea Island by five first ladies, including Laura Bush, Cherie Blair of the United Kingdom, Bernadette Chirac of France, Sheila Martin of Canada, and Ludmilla Putin of the Russian Federation.